About
Sublimis VIP Services is an internationally active, owner-managed boutique agency headquartered in Zurich, Switzerland's cultural and financial capital. We offer tailor-made services and out-of-the-ordinary experiences that help companies to simplify their clients' lives. Behind it all is a simple concept: the most precious asset such individuals possess is time. Equally important is their need to spend it as meaningfully and enjoyably as possible. 
If you, as a company, succeed in going beyond your core business and enhancing the quality of your customers' lives, you will not only strengthen your relationships with them but also reach out to new target groups. Drawing on our expertise, flexibility and passionate commitment, we can help you to achieve precisely that. 
We offer your clients a comprehensive concierge service, access to highly exclusive networks and hand-picked guest lists for any kind of event. To achieve this, we rely on our many years of experience and well-founded know-how in the luxury sector. But not only that; at any time, we can also draw on a far-reaching global network of connections. 
Sublimis VIP Services is fully at home in a market segment where exceptional service, discretion and dependability are essential to any successful collaboration. And where being proactive is infinitely more important than simply reacting. You can rely on us to keep our promises, because the well-being of your customers is as important to us as it is to you. Whatever the problem, the solution is always just a phone call away.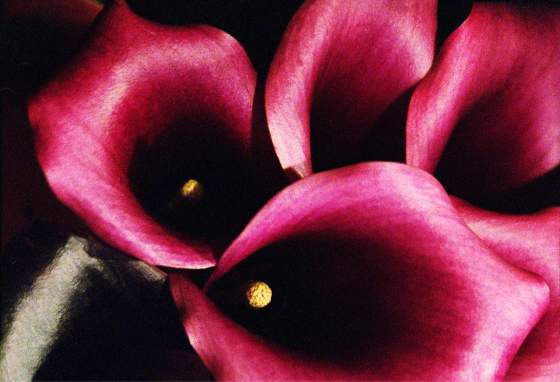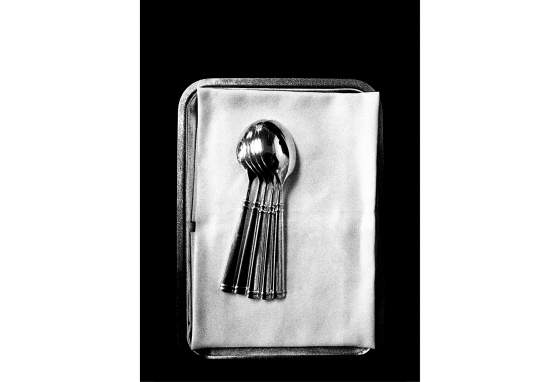 Founder
Sublimis VIP Services was founded in summer 2015 by Swiss-born Vanessa Luperti. Over the past 25 years, she has worked successfully with a discerning clientele of international companies in the luxury sector. Her wide-ranging experience of ultra-high-net-worth individuals led her to a firm conviction: that managing such complex lifestyles calls for a very specific type of service.
Vanessa Luperti learned her métier in event management, later adding expertise in marketing, public relations and sponsorship in the luxury consumer goods industry. Over the course of her career, she has held responsible positions in financial institutions and five-star hotels as well as in the fashion, watch, jewelry and automotive industries. But she is equally at home in the art world, show business and the exclusive sports sector. 
Her own wide-ranging experience with traditional family offices, and as a personal assistant working with well-known personalities, has sharpened her eye for detail and given her the tact needed to meet unusual requests with finesse and imagination. 
Vanessa Luperti has lived and worked on various continents and continues to travel widely. She cultivates a passion for the finer things in life, and no matter where she is in the world, she masters any situation with effortless ease. Through her professional experience, she has amassed a comprehensive understanding of contrasting cultures and made a personal trademark out of her cosmopolitan savoir vivre.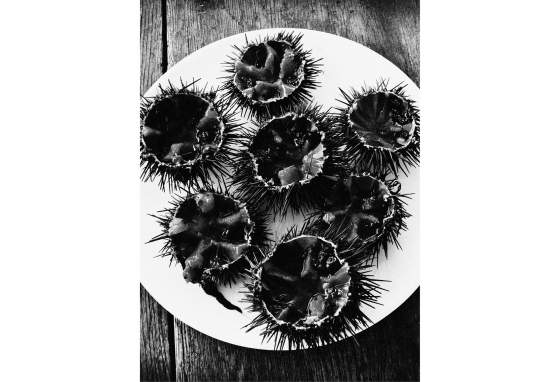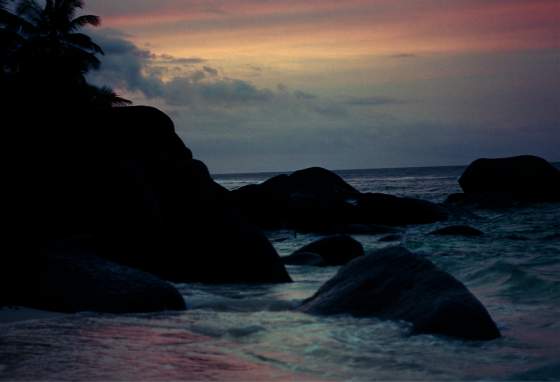 Clients
Sublimis VIP Services addresses the needs of companies with an exclusive client portfolio. You can rely on us to be there when you need to make optimum use of your resources and gain a better understanding of your customers.
We believe that your clients deserve only the very best and that your ability to provide them with exclusive privileges can only strengthen their trust in you. But there is more to it than that. Your customers' emotional response to a special service or experience will also help to secure their long-term loyalty. Apart from corporate clients, we also work with individuals and their families.
Our clients include:
Major Swiss banks and private banks
Credit card companies
Family offices
Law firms
Art galleries, shows and auction houses
Congresses
Five-star hotels
Michelin-starred restaurants
Premium boutique travel agencies
Show business agents
Film production companies
Luxury brands
Entrepreneurs and executives
Private clubs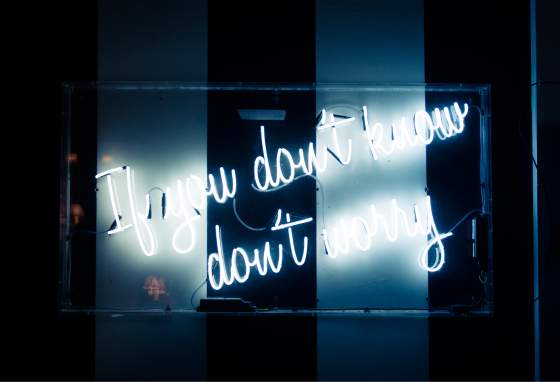 Services
Our extensive service portfolio includes concierge services, networking and the provision of premium guest lists. Thanks to a unique, global network of partners and well-qualified experts in all relevant target markets, we can offer you and your clients direct access to the world's most exclusive services.
We tailor our VIP Services precisely to your individual needs and to those of your customers, taking care never to fall short of our extremely high standards. We are pleased to present our services below, drawing on actual examples.
Concierge Services
Sublimis VIP Services is your partner, acting discreetly in the background to pull the strings and take care of all organizational matters to allow you to shine in front of your clients.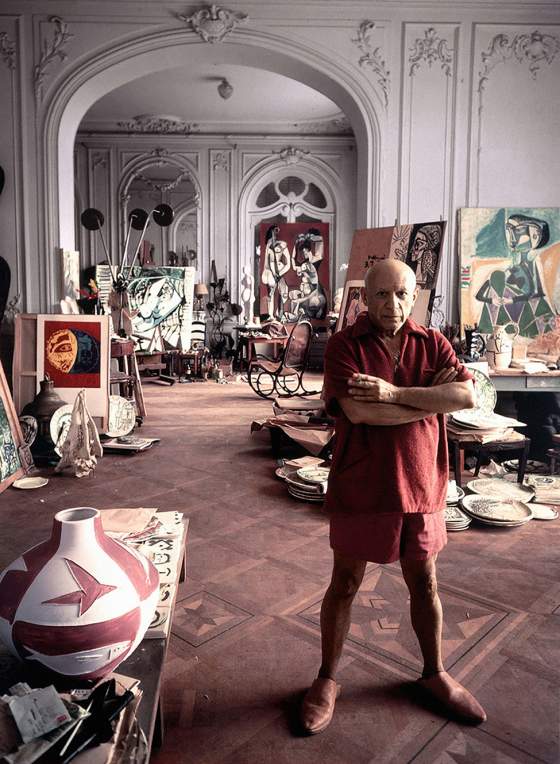 Ticketing
We can obtain unlimited access for your customers to the world's most desirable sell-out events such as the Academy Awards, fashion shows, Grand Slam tournaments and the finals of the UEFA Champions League. Needless to say, we can organize VIP packages or best-category tickets. Through us, your clients receive much-sought-after backstage passes and can be present at unforgettable meet-and-greet events with top stars.
Travel Consulting
Our little black book contains some of the world's most exclusive addresses and secret destinations. It enables us to create and plan business and personalized trips, obtain last-minute reservations and put together VIP manuals that guarantee a smooth and stress-free trip.
Lifestyle
We specialize in providing the final individual touches that make all the difference, and advise on style issues and shopping. In addition, we can also organize personal trainers, top chefs and show business celebrities. We will find the ideal location for any event and thoroughly research current trends.
Luxury Items
We help your customers acquire what their hearts desire. In practice, this can cover anything from the purchase of art works, rare wines and limited-edition wrist watches to classic cars. We can also arrange for the advance delivery or charter of luxury yachts and avoid waiting lists for the designer must-haves of the moment.
Guest Management
We can provide a team of charming and experienced hostesses for exclusive corporate events worldwide. We handle last-minute concierge services and requests swiftly and discreetly, enabling you to concentrate on the essentials.
Education
A good education is a stepping stone to the best start in life for your clients' children and has a decisive influence on their future careers. We advise your customers on the choice of suitable educational institutions, from private kindergartens to boarding schools and Ivy League universities. We accompany them through the registration process and ensure that they have suitable accommodation.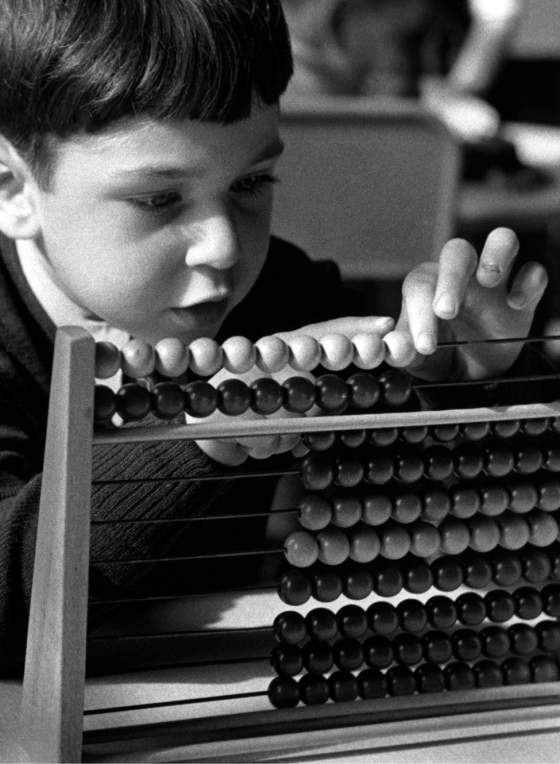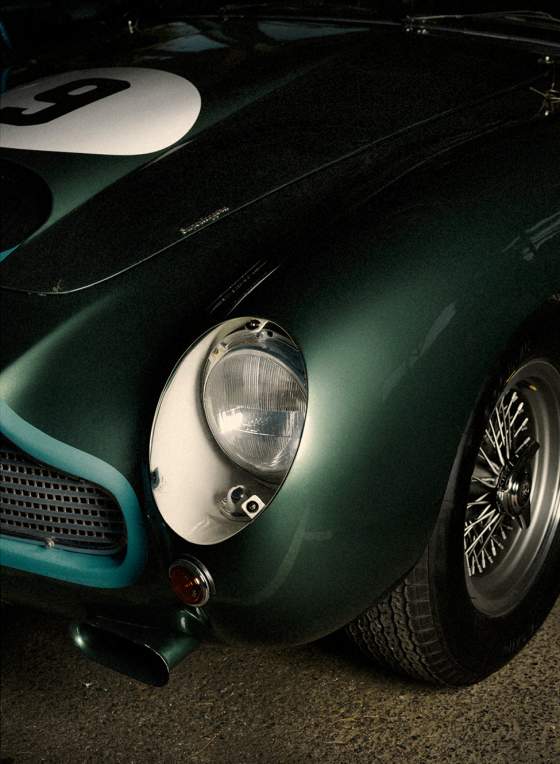 Health Care
When it comes to your clients' health, there is no room for compromise. For this reason, we cultivate close contacts with the very best private clinics and top physicians. We organize check-ups, take your customers through the admission and discharge procedures and arrange stays at detox clinics or wellness oases.
Real Estate and Relocation
We can help you find exclusive houses and apartments, provide support with the handling of rental and purchase agreements, and identify prime locations worldwide. At the same time, we take care of removals and provide sound, stylish advice on interior design, enabling your clients to feel at home in their new surroundings right from the start.
Special Requests
There is no limit to our ability to fulfill special requests. We can provide highly professional personnel for every possible task, from trained domestic help and nannies to butlers and discreet bodyguards. We also take care of all security details. One of our specialties is the precision planning and implementation of show business riders, no matter how complex.
We offer three distinct types of mandate agreements for corporate and private clients. Terms and an individual analysis of your needs can be supplied on request.
Global
Our unlimited VIP Service is at your disposal worldwide, around the clock, 365 days a year. It guarantees that a member of our Executive Management will be designated to take personal care of your needs. In addition, it includes proactive offers tailored precisely to your clients' profiles.
International
Two members of our Senior Consultant team are assigned to take care of your needs. They are on hand to provide our services seven days a week between 9am and 6pm (CET) on a continent of your choice.
European
You have the support of our team on weekdays between 9am and 6pm (CET) in up to three specified European countries. 
All our service agreements include an emergency phone number for matters arising outside office hours.

Premium Guest Lists
Sublimis VIP Services draws up customized guest lists that include target clients, HNW and UHNW prospects, well-known personalities, opinion leaders and disseminators. We bring our own personal recommendations into the invitation process and coordinate follow-ups as well as the handling of RSVPs. This way, you avoid waste coverage and ensure that only guests relevant to your objectives are invited to your exclusive event.
Networking
Our network is our greatest asset and your gain. Whether you are seeking a suitable sponsor or a stylish brand ambassador, we are able to arrange potentially fruitful cooperative agreements between charismatic personalities, brands and companies. And we accompany you every step of the way: from initial contact to finalization of an agreement.
We charge for services, such as premium guest lists and facilitation of cooperative agreements, according to the time and effort involved. In practice, we decide upon a mutually acceptable formula for remuneration.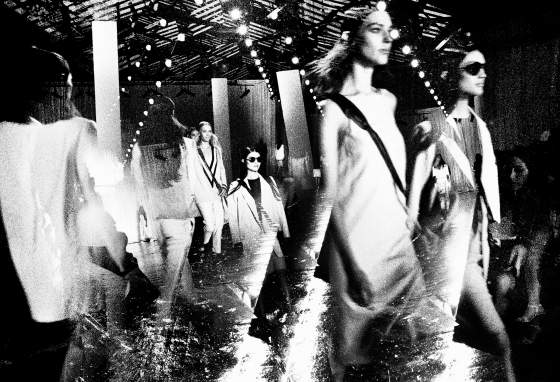 Contact
The Sublimis VIP Services core team operates from Zurich, liaising closely with a network of experienced partners around the world. International representatives support our work in all major markets:
Austria, Bahamas, Brazil, Canada, Cayman Islands, China, France, Germany, India, Israel, Italy, Japan, Mexico, Monaco, Qatar, Russia, Saudi Arabia, Singapore, South Africa, Spain, Turkey, UAE, UK, USA
Sublimis VIP Services
Sonnenbergstrasse 82, CH-8032 Zurich
Telephone +41 44 400 00 20, welcome@sublimis.ch