About
Sublimis VIP Services is an internationally active, owner-managed agency headquartered in Zurich, Switzerland's cultural and financial capital. We offer tailor-made services and out-of-the-ordinary experiences that help companies to simplify their clients' lives. Behind it all is a simple concept: the most precious asset such individuals possess is time. Equally important is their need to spend it as meaningfully and enjoyably as possible. 
If you, as a company, succeed in going beyond your core business and enhancing the quality of your customers' lives, you will not only strengthen your relationships with them but also reach out to new target groups. Drawing on our expertise, flexibility and passionate commitment, we can help you to achieve precisely that. 
We offer your clients a comprehensive concierge service by relying on our many years of experience and well-founded know-how in the luxury sector. But not only that; at any time, we can also draw on a far-reaching global network of connections. 
Sublimis VIP Services is fully at home in a market segment where exceptional service, discretion and dependability are essential to any successful collaboration. And where being proactive is infinitely more important than simply reacting. You can count on us to keep our promises, because the well-being of your customers is as important to us as it is to you. Whatever the problem, the solution is always just a phone call away.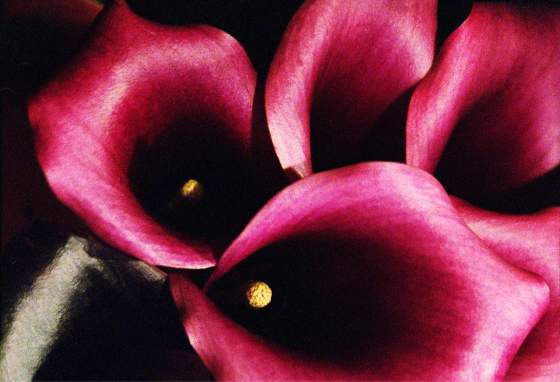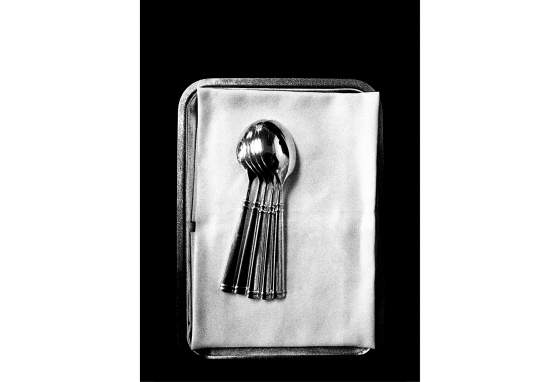 Founder
Sublimis VIP Services was founded in summer 2015 by Swiss-born Vanessa Luperti. Over the past 25 years, she has worked successfully with a discerning clientele of international companies in the luxury sector. Her wide-ranging experience of ultra-high-net-worth individuals led her to a firm conviction: that managing such complex lifestyles calls for a very specific type of service.
Vanessa Luperti learned her métier in event management, later adding expertise in marketing, public relations and sponsorship in the luxury consumer goods industry. Honing her craft across a range of sectors, including financial services, luxury hotels and fashion, Vanessa has enjoyed a dynamic career. She is also equally at home in the entertainment, arts and exclusive sports industries. 
Her own extensive experience with traditional family offices, and as a personal assistant working with high-profile personalities, has sharpened her eye for detail and given her the tact needed to meet unusual requests with finesse and imagination. 
Vanessa Luperti has lived and worked on various continents and continues to travel widely. She cultivates a passion for the finer things in life, and no matter where she is in the world, masters any situation with effortless ease. Through her professional experience, she has amassed a comprehensive understanding of contrasting cultures and made a personal trademark out of her cosmopolitan savoir vivre.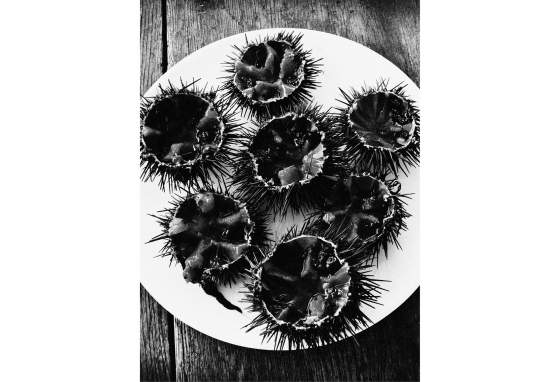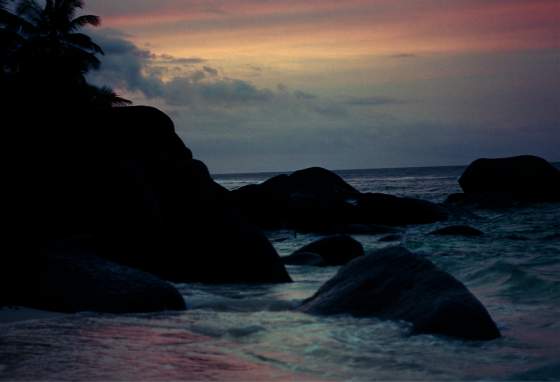 Clients
Sublimis VIP Services addresses the needs of companies with an exclusive client portfolio. You can rely on us to be there when you need to make optimum use of your resources and gain a better understanding of your customers.
We believe that your clients deserve only the very best and that your ability to provide them with exclusive privileges can only strengthen their trust in you. But there is more to it than that. Your customers' emotional response to a special service or experience will also help to secure their long-term loyalty. Apart from corporate clients, we also work with individuals and their families.
Our clients include:
Major Swiss banks and private banks
Credit card companies
Family offices
Art galleries, shows and auction houses
Luxury brands
Five-star hotels
Michelin-starred restaurants
High-end travel agencies
Show business agents
Film production companies
Record labels
Private clubs
Entrepreneurs and executives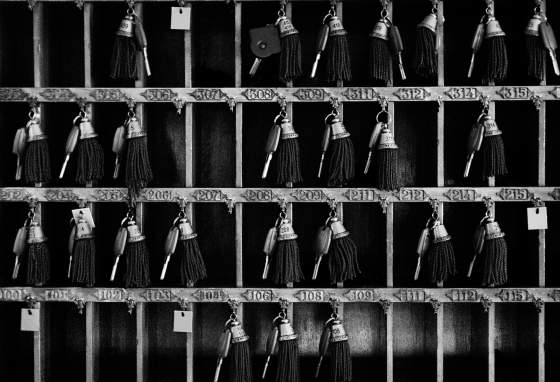 Services
Thanks to a unique, global network of partners and well-qualified experts in all relevant target markets, we can offer you and your clients direct access to the world's most exclusive concierge services.
We tailor our VIP Services precisely to your individual needs and to those of your customers, taking care never to fall short of our extremely high standards. Sublimis VIP Services is your partner, acting discreetly in the background to pull the strings and take care of all organizational matters to allow you to shine in front of your clients. 
Mandate agreements can be arranged to deliver a bespoke service package for our corporate and private clientele. We will supply a tailored analysis of your needs and the corresponding terms at your request.
Here are just a few examples of the exclusive services we are delighted to provide: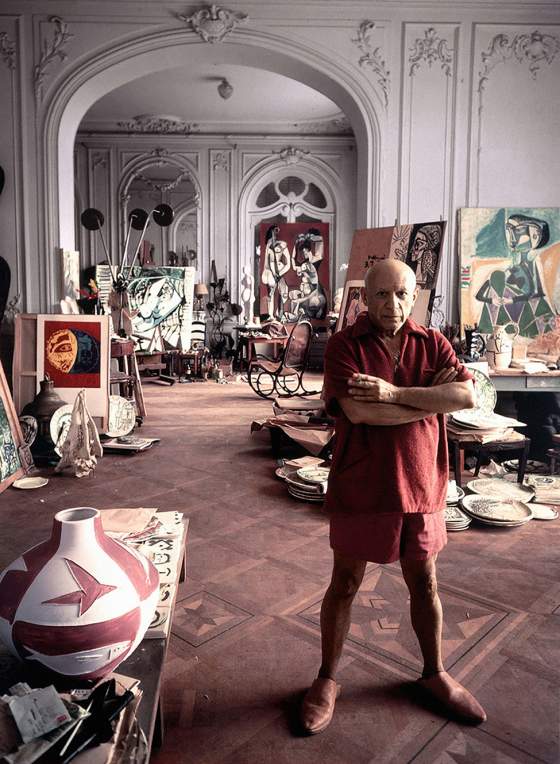 Ticketing
Grandstand VIP tickets with club access for the UEFA Champions League final in Milan
Tickets for the Victoria's Secret Fashion Show with backstage passes and entry to the after-show party
Tickets for the Chanel Prêt-à-Porter show in Paris with exclusive access to the private show room
Tickets for the Wimbledon Tennis Championships on Center Court (within the Royal Box)
First-choice tickets for the Art Basel Miami Beach show followed by the artists' dinner
Top-category tickets for the sold out Elbphilharmonie summer concert series in Hamburg 
Travel Consulting
Multi-day entertainment program in Monaco during the Formula 1 Grand Prix
One-week Tanzanian safari for a high-society birthday celebration
Bespoke Parisian sightseeing tour for children with Russian-speaking guide
Private tour of the Vatican City with exclusive access to extraordinary experiences, including an audience with the Pope
Christmas in the Caribbean with a fully crewed luxury yacht charter, available last-minute
Private pre-opening tour of the Ritz Hotel Paris, including back-of-the-house access
Lifestyle
Seeking out the perfect, unique wedding location in Europe and liaising with the best suppliers
After-hours personal shopping in Zurich for the spouse of a WEF Davos delegate
Organization of a last-minute Brioni Bespoke tuxedo by the master tailor
Private flower arrangement course by star florist Jeff Leatham at the Four Seasons Hotel George V in Paris
Private instruction in the "Art of Packing a Suitcase" by Ivica Tot-Genz, butler at the Hotel Rocco Forte in Berlin
Exclusive entrance to the Chelsea Arts Club, one of London's most coveted private members' clubs 
Education

Gaining access to Switzerland's best children's summer camps for international families
Organizing a Chinese language teacher in St. Moritz during the holidays
Selecting an elite Swiss boarding school and overseeing the admission process
Recommending an elite university in St. Gallen and support with registration
Sourcing an English etiquette teacher to help young aristocrats feel at ease during social occasions
Health Care

Recommending a neurological rehabilitation clinic in Switzerland with admission process support
Organization of an emergency check-up with a well-known Swiss professor of cardiology
Advising a foreign couple on a suitable detoxification plan in Europe
Development of a two-week medical maintenance program with various Swiss consulting physicians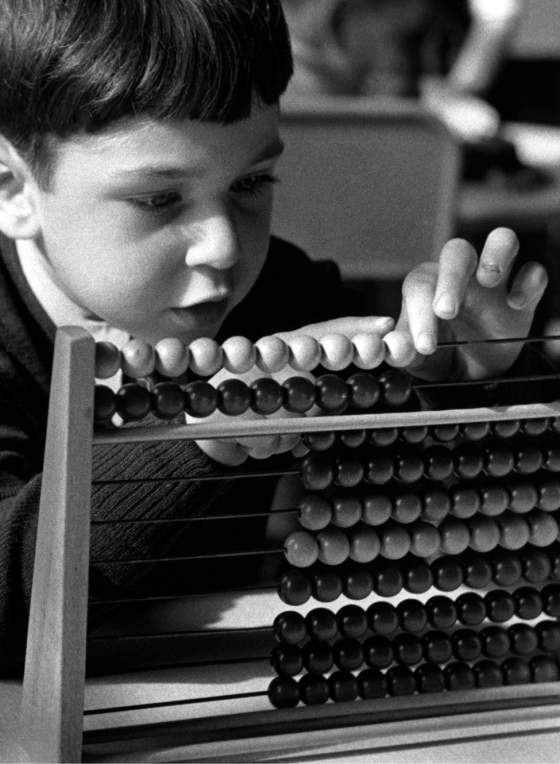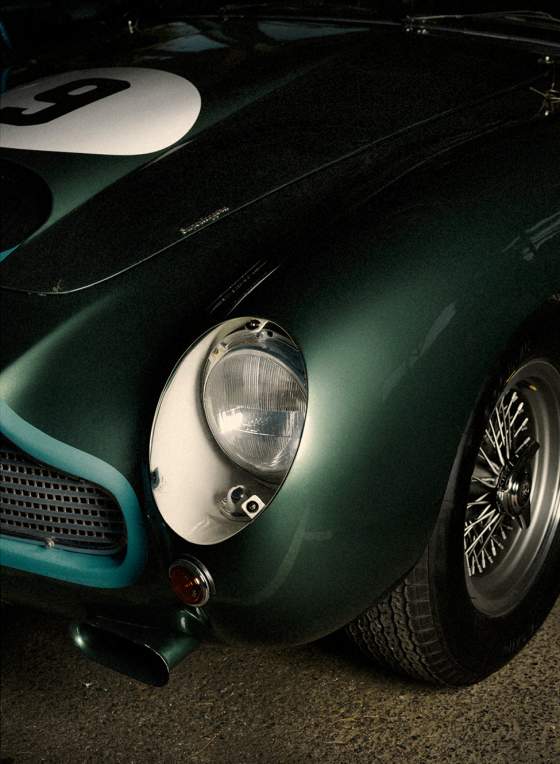 Luxury Items

Bypassing the waiting list for an Audemars Piguet timepiece limited to 100 watches
Securing a limited LaFerrari Aperta sports car
Purchase of an extremely rare bottle of 1787 Château d'Yquem at Sotheby's in London
Obtaining a specific Hermès Birkin bag within a week as an engagement present
Real Estate and Relocation

Finding the best vacation residence in Gstaad, with contract negotiations and interior design services
Selection of seasonal domestic staff in Saint Tropez, including local knowledge transfer
Last-minute organization of a villa during the Art Basel Miami Beach show
Advising a foreign family on residence permit requirements and the purchase of a home in Geneva
Search for temporary premises for a Swiss Gentlemen's Club during renovations
Special Requests
Organization of a meet-and-greet, including backstage access, at a charity concert by Madonna in Los Angeles
Recruitment of native security for the children of a celebrity during a press stopover in Berlin
Private cooking lessons on Valentine's Day with a well-known three-Michelin-star chef in New York
Procurement of a personal assistant for a Hollywood star during shooting in Antwerp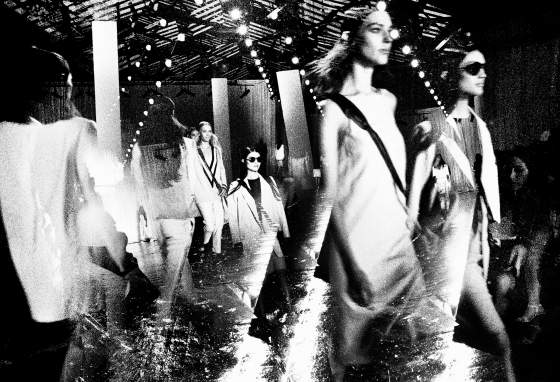 Contact
The Sublimis VIP Services core team operates from Zurich, liaising closely with a network of experienced partners around the world. International representatives support our work in all major target markets:
Abu Dhabi, Amsterdam, Bangkok, Barcelona, Berlin, Cape Town, Copenhagen, Dubai, Florence, Geneva, Hong Kong, Ibiza, Jerusalem, Johannesburg, Lisbon, London, Los Angeles, Madrid, Miami, Milan, Monte Carlo, Moscow, Munich, Mykonos, New York, Paris, Porto Cervo, Riyadh, Rome, Saint Tropez, Salzburg, Sankt Petersburg, Singapore, Stockholm, Tel Aviv, Vienna
Sublimis VIP Services
Sonnenbergstrasse 82, CH-8032 Zurich
Telephone +41 44 400 00 20, welcome@sublimis.ch
Sublimis is proud to act as Art Basel's official concierge provider. We would be delighted to take care of any requests you may have before and during the 2017 edition of Art Basel in Miami Beach.
Our bespoke services include:  
Exclusive event access
Restaurant bookings
Hotel reservations
Villa and apartment rentals
Airplane bookings
Yacht charters
Event location sourcing
Babysitting
Wheelchair assistance
Dog care
Personal assistant duties
Temporary staff hire (security, drivers, chefs, translators, art guides, etc.)
Personal shopping
Running errands (flowers, dry cleaning, gifts, etc.) 


We look forward to enhancing your Art Basel experience in Miami Beach.
Contact us for all inquiries:
Until December 5, 2017:
Monday–Friday, 9 am–6 pm CET
Email: artbasel@sublimis.ch
Tel: +41 44 400 0020
December 6–10, 2017:
Wednesday–Saturday, 12 am–8 pm EDT
Sunday, 12 am – 6 pm EDT
Email: artbasel@sublimis.ch
Tel: +1 310 880 3778